THE RIGHT INSURANCE FOR EVERY CONTRACTOR
As a contractor, you have a lot to think about on a daily basis. From managing your resources to completing projects on time, it can be difficult to know where to start when finding the right insurance coverage for your business. That's why you should consider ContracSur for your insurance needs. Call us today to get started on a quote and begin protecting your most important asset– your business!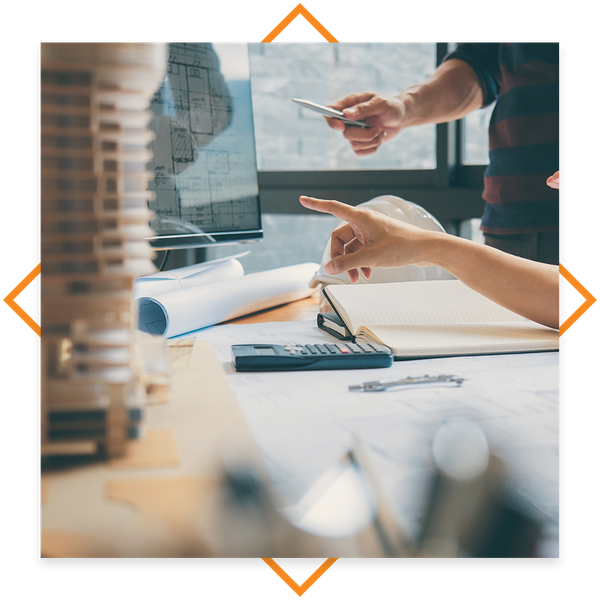 Comprehensive Coverage
ContracSur is a specialized Texas insurance provider that offers comprehensive and tailored coverage to contractors and small businesses. With ContracSur, you can access a range of insurance products, including general liability, workers' compensation, business auto, and more. And, because ContracSur offers a variety of coverage options, you can be sure that you're getting the right coverage for your business.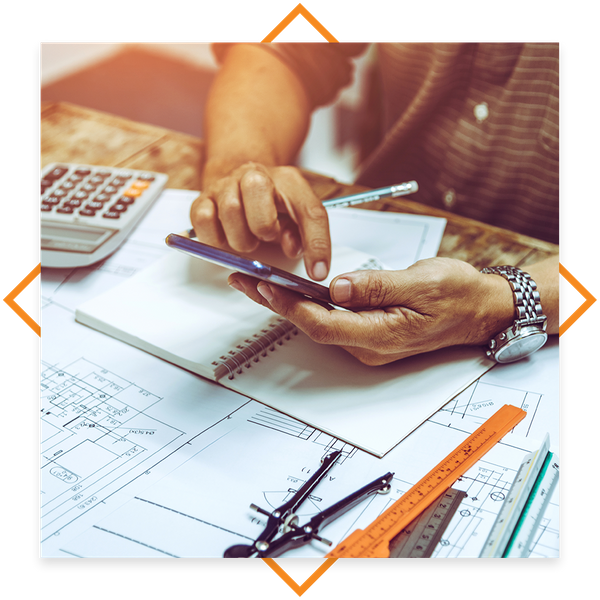 Payment Flexibility
ContracSur also offers a variety of payment options, allowing you to choose the plan that best fits your budget. From monthly, quarterly, and annual payment options, you can choose the plan that works best for you. Additionally, ContracSur offers discounts for bundling coverages, which can help you save money on your insurance premiums. Get started now with a quote!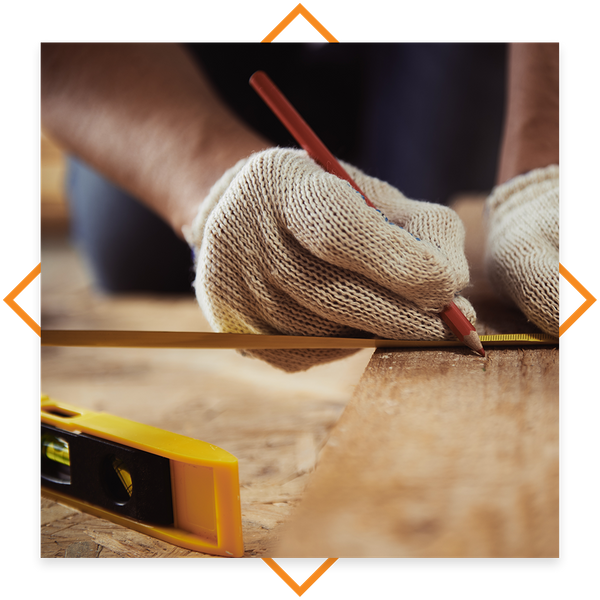 The Best in Texas
When you choose ContracSur for your insurance needs in Texas, you can rest assured that you're getting reliable coverage that's tailored to your business. ContracSur's team of experienced professionals is dedicated to providing you with the best coverage and customer service. From helping you understand your policy to answering any questions you have, ContracSur is committed to helping you get the coverage you need. Learn more by giving us a call today!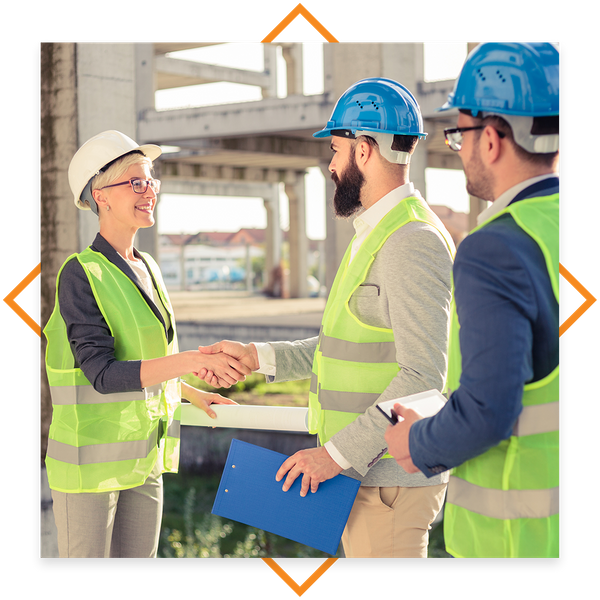 The Family Touch
ContracSur is a family-founded and owned insurance provider that has been providing customers with quality insurance coverage since 1979. We strive to provide our customers with the best customer service possible, offering competitive rates and excellent coverage. We believe that our family-owned and operated business gives us the personal touch and expertise that our customers deserve. Learn more about our story today!
GET STARTED TODAY
At ContracSur, we understand that finding the right insurance coverage is essential for any contractor. That's why we strive to provide you with the best coverage and the best customer service. With ContracSur, you can find the coverage you need to protect your business, without breaking the bank.
If you're ready to insure your commercial vehicles — start the quote process by filling out our form below. If you have any questions about this insurance coverage type, contact us directly.