Insurance for Contractors
Meet Your New, Built For You, Insurance Partners
ContracSur's roots date all the way back to 1979 with the creation of our sister company, Ryan Insurance; however, we're a brand-new agency, focused entirely on providing specific insurance coverage for the blue-collar workers!
Commercial Coverage for Property Damage
Commercial Auto Protection
Employer's Liability Insurance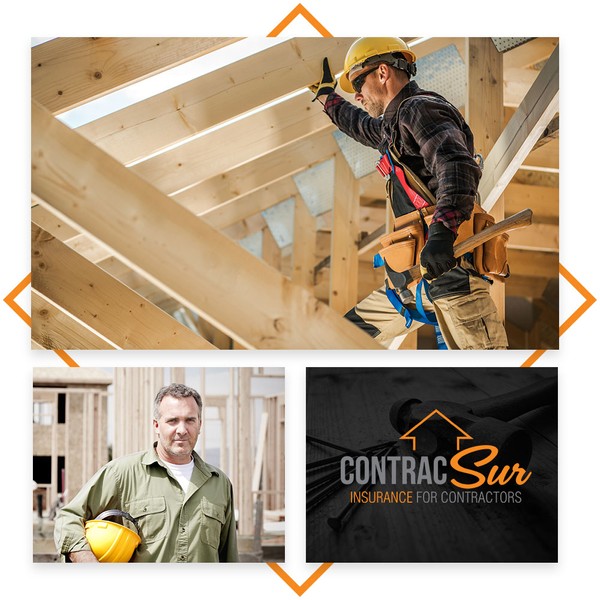 Protect Your Work With General Liability Insurance
We've got your back when it comes to protecting you and the clients you serve against bodily injury, property damage, and other common risks associated with your professional industry. Partner with us to continue your good work without worrying about anything going wrong!
Explore Our Business Auto Coverage
Business auto insurance is a must for contractors who use their vehicle for business purposes, such as driving to work sites or to meet clients, delivering goods and hauling tools or supplies, or who have employees who drive. Make sure your fleet is protected with business auto coverage. Don't get left in the dust.
PROTECT YOUR BUSINESS WITH WORKERS' COMPENSATION INSURANCE
Every HVAC, electrical, and plumbing contractor faces difficulties while conducting business, such as the economy or the weather. ContracSur, as a new insurance coverage supplier, is here to protect your Rowlett, TX and Greater Texas area business from any unfortunate circumstances that may occur while performing your work. Workers' compensation insurance policies can be tailored to fit your exact circumstances. As hard workers ourselves, we know how debilitating it can be if you're injured while installing an air conditioner, fixing an electrical system, or taking care of a client's plumbing issue. We believe you shouldn't be punished when it comes to accidents such as these, which is why one of ContracSur's specialties is workers' compensation insurance, designed to provide medical and lost wage benefits to you and your employees. It's our mission to help employers across Texas maintain their businesses and protect the health and safety of their employees!
Need A Certificate Of Insurance For A Job?
Let us get you covered properly so that you can win the job, do it well, and get paid for your work!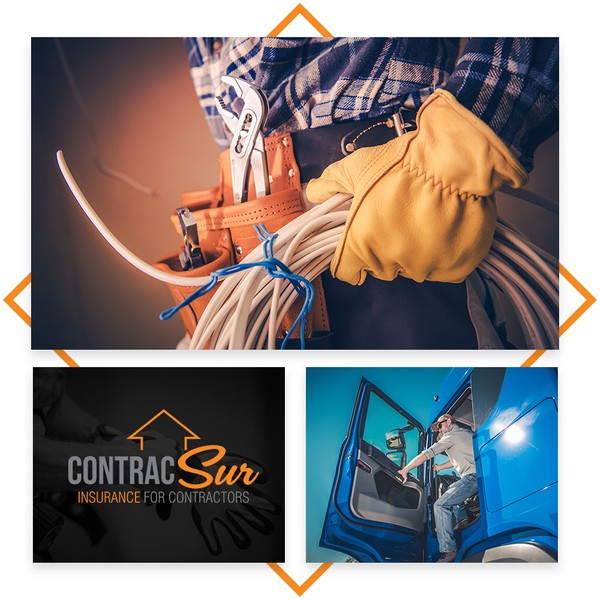 Contact Us to Get a Quote
Your business and livelihood as an independent contractor needs to be protected! ContracSur is a family-owned, local business in Rowlett, TX that serves surrounding areas and is dedicated to providing flexible insurance focused squarely on our Texas HVAC, electrical, landscaping, plumbing, and any other contractors. Our mission is to take the traditionally boring and stuffy nature of insurance and put it on its head, collaborating with the contractors in these mechanical spaces and giving them everything they need to continue serving the Greater Texas community.
Located in Rowlett, TX and serving the surrounding area!
The best insurance agency for contractors!