BUSINESS AUTO For Contractors
Business Auto For Contractors
INSURE YOUR CONTRACTING COMPANY VEHICLES WITH BUSINESS AUTO INSURANCE
If you own an HVAC, electrical, or plumbing business in Rowlett, TX, and the Greater Texas area, you have experience owning or driving a commercial, company-branded vehicle. Not only does driving a business-centered, specialized vehicle result in hundreds of hours of free publicity on the Texas streets, but these assets also carry all your employees and equipment. ContracSur is a true all-American, blue-collar-centered company focusing on providing business auto insurance policy protection for these commercial vehicles should they encounter any sort of damage or emergency. As a family-owned, local business, we understand how important it is to give your hardworking employees all the tools they need to better serve homeowners and business owners in the community. We focus on providing business auto insurance policy coverage that is focused on benefiting contractors and supporting their everyday efforts to improve the community and to make Rowlett, TX a better place to live!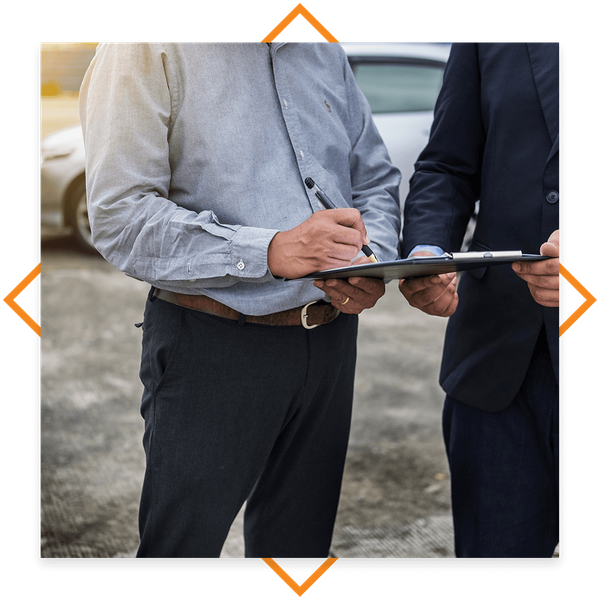 PURPOSE OF INVESTING IN BUSINESS AUTO INSURANCE
Business auto insurance policy coverage from ContracSur is essential to the success of your HVAC, electrical and plumbing-centered company. You can feel confident knowing we've got your back when it comes to protecting the commercial service vehicles you own. At ContracSur, we understand that minor or major damage to your company vehicle can occur in a variety of ways: minor fender benders, major multi-vehicle accidents, large hailstorms, etc. With this in mind, the purpose of our business auto insurance policies — which are tailored to your needs — is to protect your business against liability for damage caused by these minor fender benders or major car accidents. We believe it is critical to have the appropriate measures in place should your hardworking employee experience a dangerous auto-centered situation, and our business auto insurance can provide the protection you need. Contact us today to get started with a free quote!
ContracSur is dedicated to providing the best insurance for contractors and contracting companies located in Rowlett, TX, and the Greater Texas area. However, should you need any other type of insurance coverage that is not one of our specialties, we are proud to refer you to our sister agency, Ryan Insurance. No matter what type of protection you need for your business, ContracSur and Ryan Insurance are happy to help!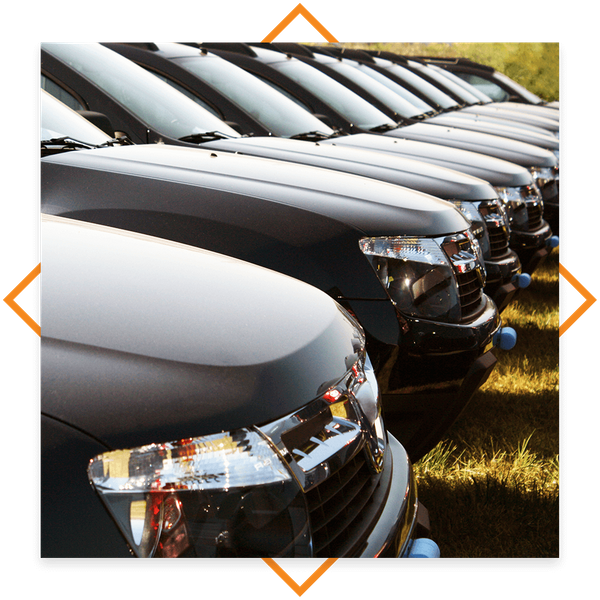 HOW TO GET INSURANCE FOR YOUR CONTRACTING BUSINESS
Once you've decided to get auto insurance for your business, the next steps are simple. The first? Reach out to us! We can't do anything to help your business succeed unless we know that you are looking for services. After that, we get to the fun stuff! We work directly with you to customize and develop an auto insurance plan that not only fits your needs but also provides for your business when you need protection the most! We walk you through the entire process so that you don't have to worry about a thing. Get in touch with us today to get started!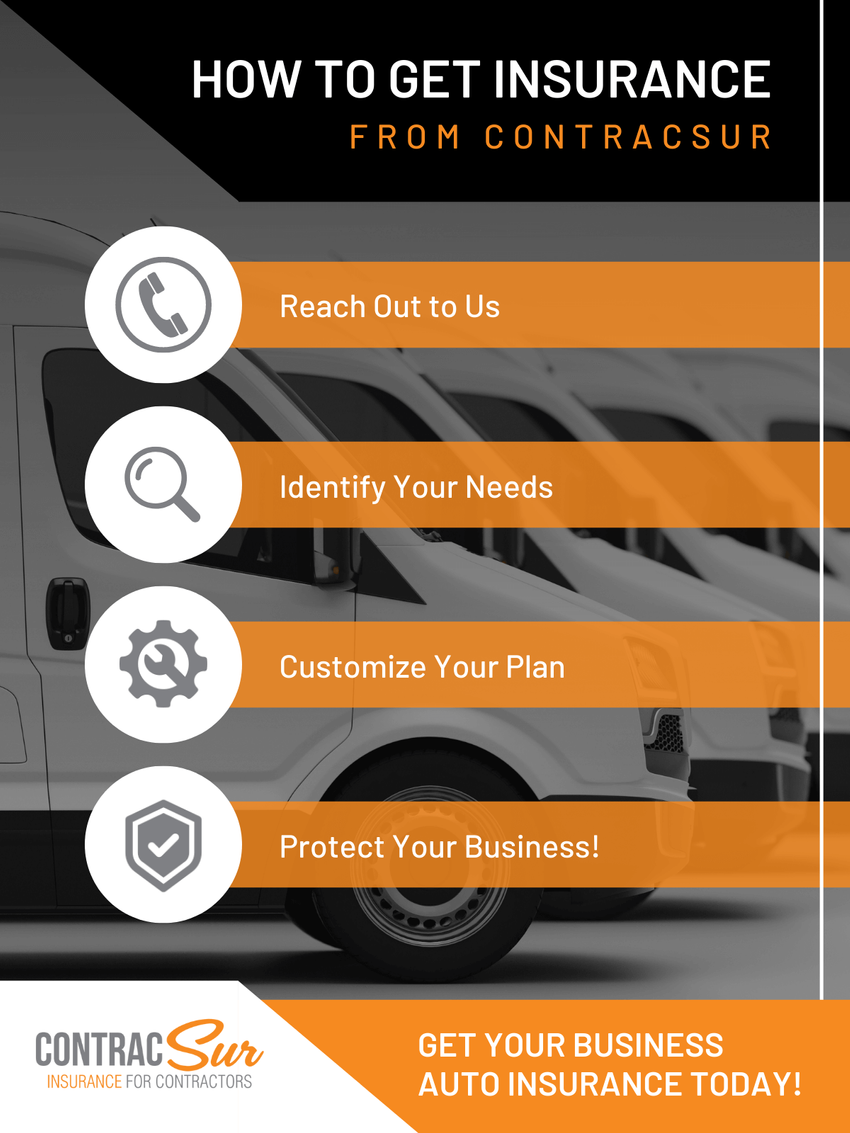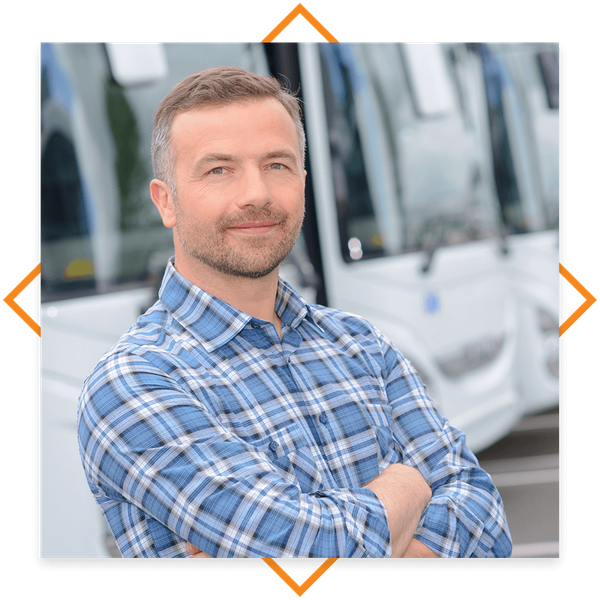 WHY CHOOSE CONTRACSUR
ContracSur is an off-branch of Ryan Insurance Agency which was founded in 1979. With over 40 years of experience in the insurance industry, we can reliably and efficiently find a plan that fits your needs and even make suggestions that you might not otherwise consider! With a wide range of offerings, we also act as more than just a business auto insurer in Texas, we provide a number of different options to ensure that no matter what kind of business insurance you are looking for, we can connect you with the best solution for your needs.
GET STARTED TODAY
Whether you're looking for basic auto insurance for your business or something a little more particular, ContracSur is one of the most reliable auto insurance providers in Texas. From fender benders to major accidents, we've got you and your business covered. Reach out to us with any questions you might have or to get a free quote for business auto insurance in Texas today.
If you're ready to insure your commercial vehicles — start the quote process by filling out our form below. If you have any questions about this insurance coverage type, contact us directly.